Chicago O'Hare Airport Hotel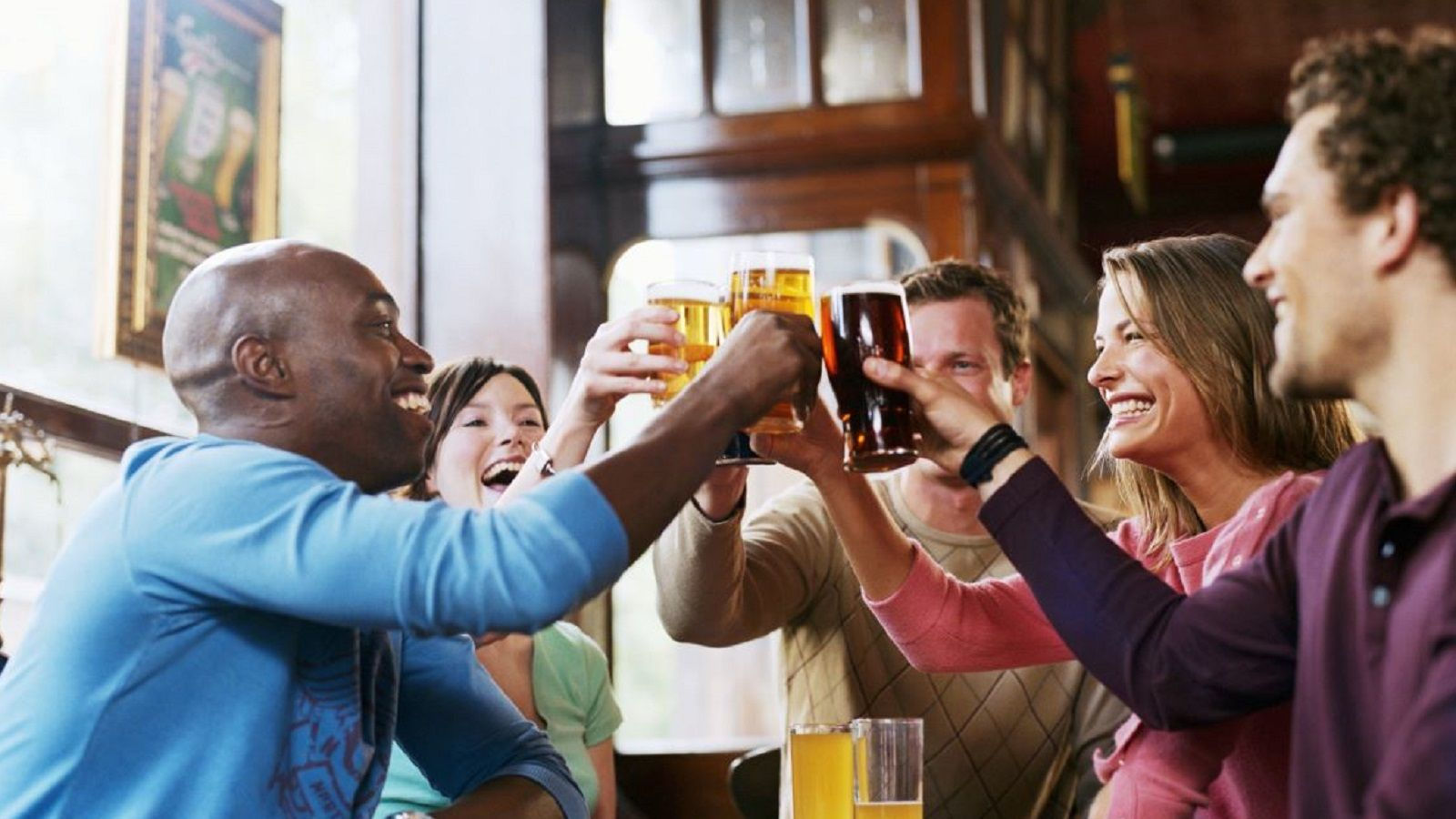 Our Chicago O'Hare Airport Hotel is ideally located 3.2 miles away from O'Hare International Airport (ORD). We offer complimentary airport pick-up and drop-off (subject to availability), so you do not have to stress about catching your flight. Whether for business or leisure, we will provide the convenience and comfort to make your stay memorable and relaxing. It is easy to stay connected with our hotel being easily acccessible by car or public transit.
About O'Hare International Airport (ORD): Located 20 miles northwest of downtown Chicago, O'Hare International Airport provides excellent transport links to Chicago by public transport, hire car or shuttle service. ORD Chicago Airport currently has four terminals, equipped with extensive and modern facilities and services. Recent upgrades at Chicago O'Hare Airport have included new amenities at the International Terminal 5 and an Airport Transfer Service and Terminals 2 and 3.