Make Your Way to Our Hotel from O'Hare International Airport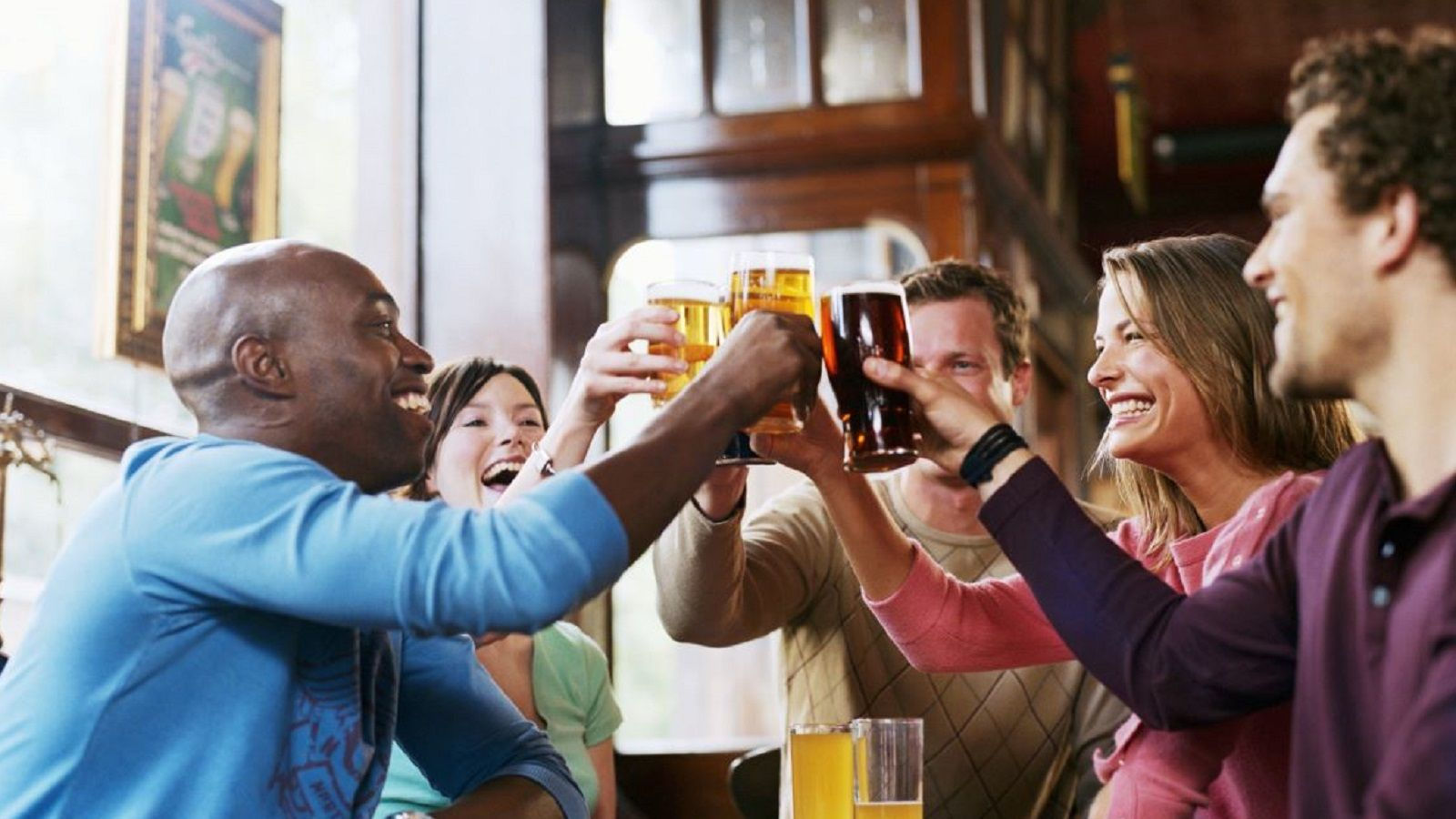 Sheraton Suites Chicago O'Hare is ideally located 3.2 miles away from O'Hare International Airport (ORD), making us a smart choice for both business and leisure travel to the area. We offer complimentary airport pick-up and drop-off, ensuring a seamless travel experience to Chicago. Our hotel is also close to a array of public transportation and is easily accessible by car.
About O'Hare International Airport (ORD): Situated 20 miles northwest of downtown Chicago, O'Hare International Airport provides excellent transportation options to Chicago by public transport, hire car or shuttle service. O'Hare Airport currently has five terminals, including the new International Terminal 5, all equipped with extensive and modern facilities and services to accommodate your traveling needs.