O'Hare Airport Hotel Shuttle
Experience our complimentary O'Hare airport hotel shuttle to and from the Chicago O'Hare Airport.
Hours:
Monday through Friday 6AM-11PM shuttle will come every 20 minutes and from 11PM-6AM every 30 minutes
Weekends shuttle will come every 30 minutes
**To board the shuttle, please go to the Shuttle Center Door #3. During off hours, please call hotel directly at 847-699-6300 to arrange service. If your travels are international, please call the hotel directly during all hours to be picked up from the international terminal at your convenience.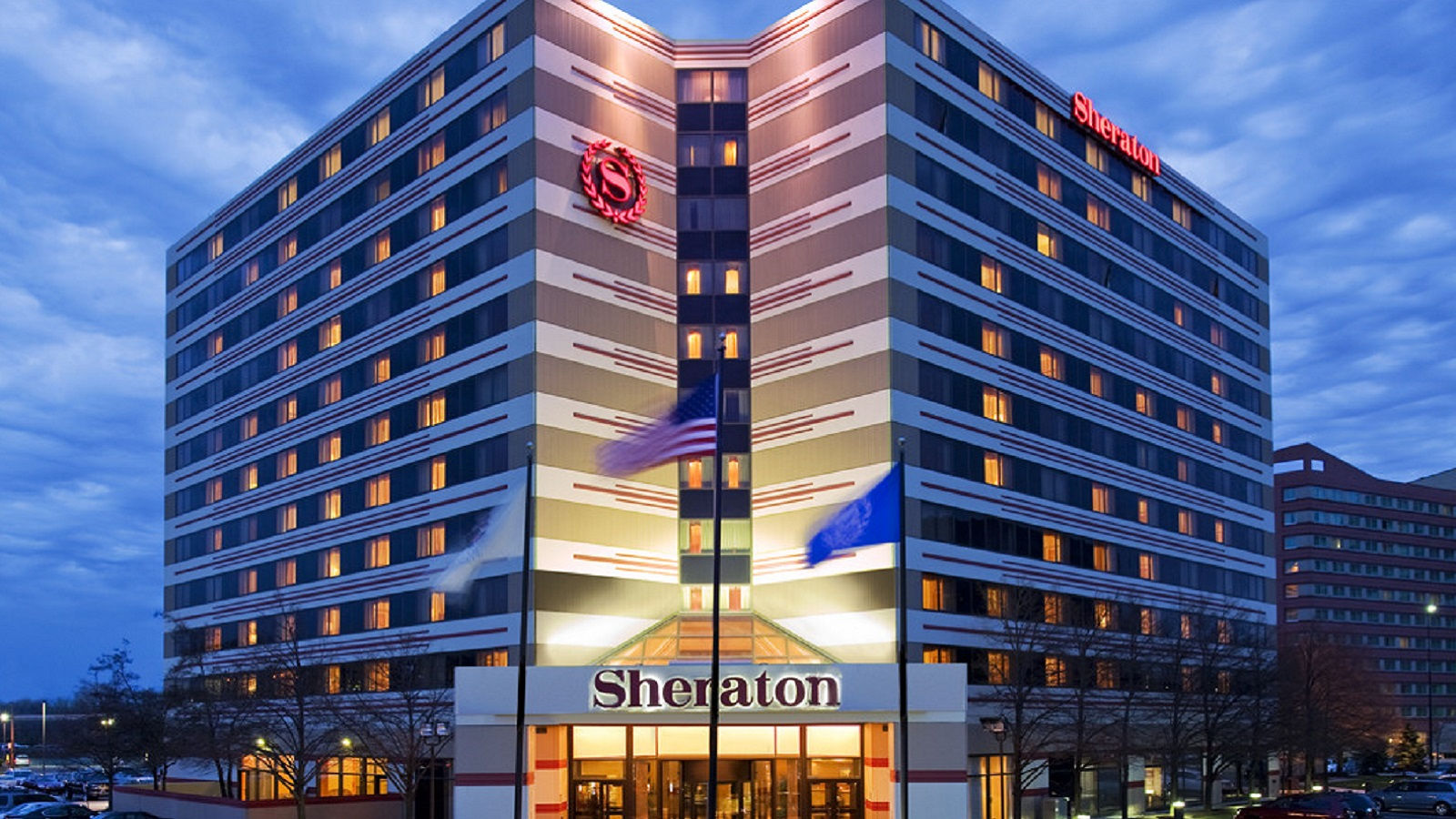 Sheraton ORD Hotel Tip: We also invite you to take flight with our Park and Fly package which includes rates from $119 per night in one of our rooms plus complimentary covered self-parking for up to 14 days.
SPECIAL TRANSPORTATION INFORMATION
Please note that due to the Upper Level Expansion Joint Repair Project with anticipated completion of early Fall 2015, bus/shuttle traffic will no longer be able to drop off at the upper-level terminal during this period. Our shuttle will now be picking up/dropping off at the bus shuttle center.
We recommend you to allow extra time to and from the terminals and expect delays.
Thank you so much for your patience!