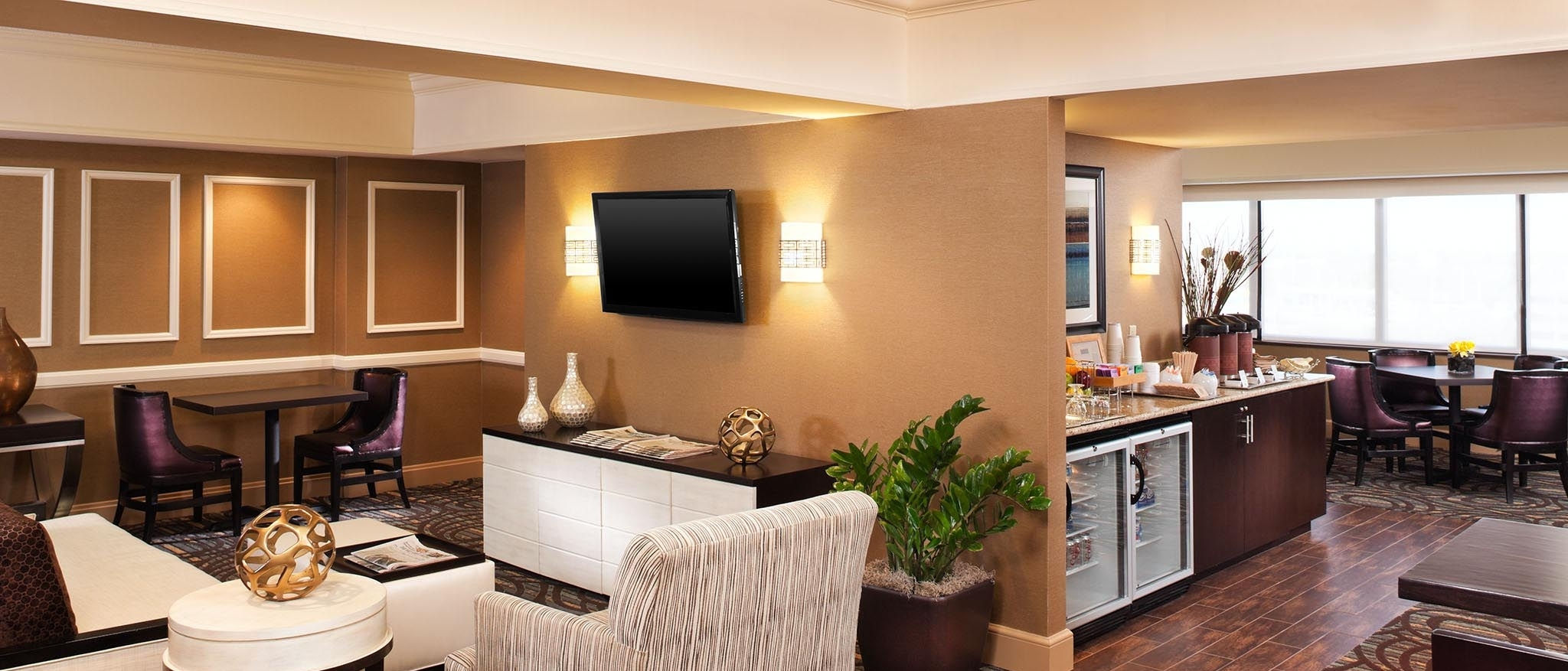 Plan to stay with us at Sheraton Suites Chicago O'Hare with your next tour group. With our prime location, convenience, and amenities why would you stay anywhere else?
Location: Allstate Arena is located just three blocks away.
Convenience: We provide bus parking on site.
Amenities: All of our rooms our suites with 24-hour room service catering to your cravings after a long day of touring.
Please contact Maren Triphahn to book your next tour at 847-699-3525.